Elysian is an Animal Assisted Therapy and Learning provision.
We work with children and young people with anxiety and a range of complex emotional and mental health needs during term time, and all ages outside of term time, weekends and evenings.
We facilitate Education (Secondary), alternative provision, therapy and therapeutic placements for children and young people. We also provide training and various bespoke event for children, young people, adults, families and groups.
We have three sites. Westland Farm in Shamley Green, Surrey, Hillside in West Horsley, Surrey and Janche Stables in Liss, Hampshire.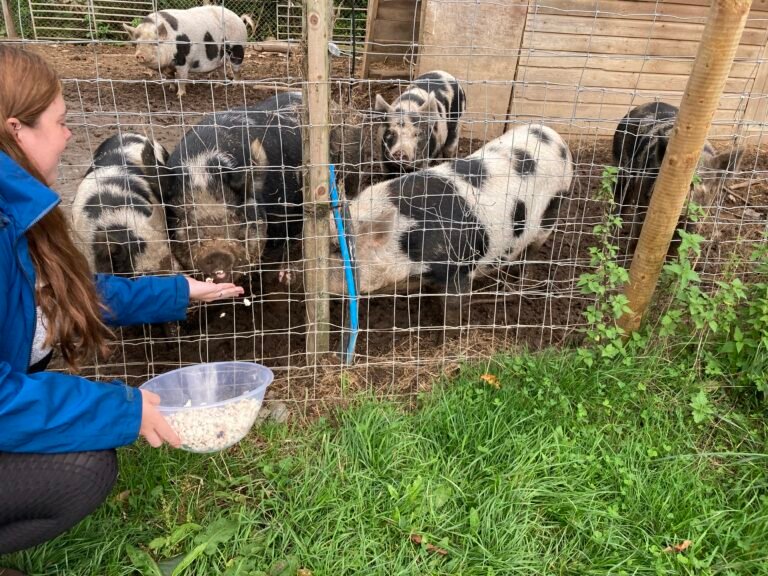 We asked young people – 'Do you feel safe at Elysian?'
100% of your young people said 'Yes'
We asked parents and carers for their feedback on our provision in November 2022, and this is what they said:
'Elysian is a very special place for building confidence through animals and experienced staff..'
'You might not believe this, but I think you have saved my child's life…'
'I love the staff at Elysian's approach to my child, they seem to 'get him' when a lot of people don't..'